NxtGEN Executive Presence
Executive Presentation Skills Training
Influence, persuade and inspire with presentation skills training for business leaders and executives.
Get Your Tailored Recommendations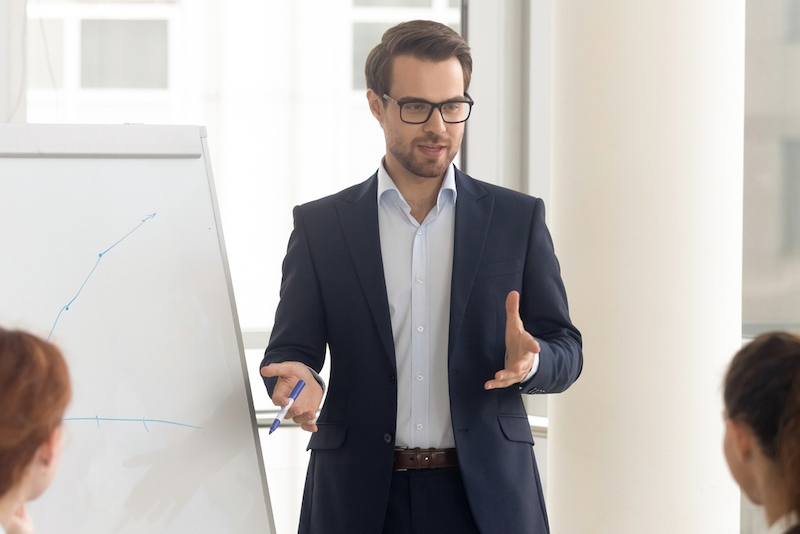 Business Presentation Courses
Inspire, Persuade & Engage
NxtGEN specialises in providing business presentation skills programmes for business leaders and company executives in effective and powerful communication and presentation.
Get empowered with the skills you need to inspire, persuade, and blow away your audience whether in the board room, as part of a conference keynote presentation, a strong sales pitch or just influencing your colleagues to make the right decision.
If you're going to stand up, you'd better learn how to stand out!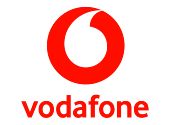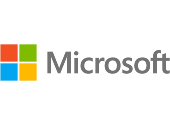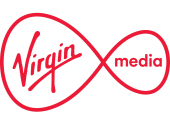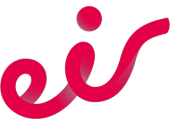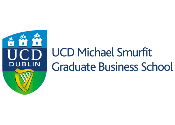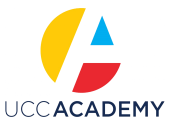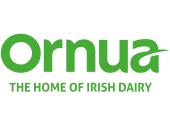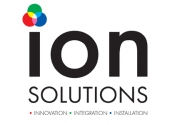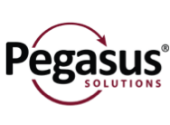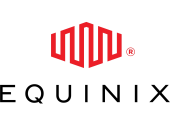 Business Presentation Skills Training
A Comprehensive Range Of Programmes
Our team provides a wide range of presentations skills training programmes, each one tailored to a specific need. So, whether you need to work on your sales presentations, make your data findings more engaging, or simply need to captivate and motivate your audience, we have a programme that will suit your needs.
Browse some of our programmes below or get in touch and we'll help you find the right fit for your needs.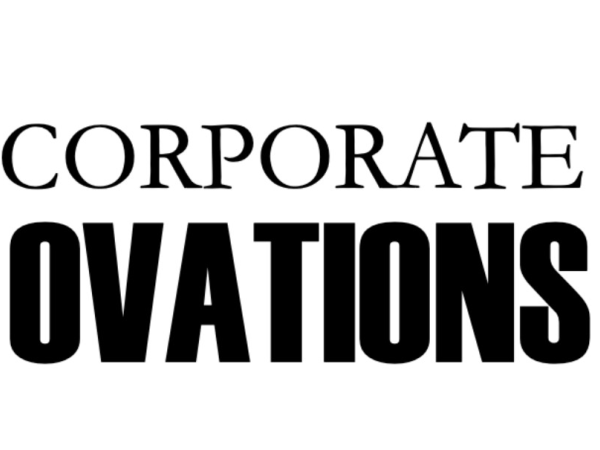 Present With Confidence
Grab their attention, build credibility and present your message with confidence.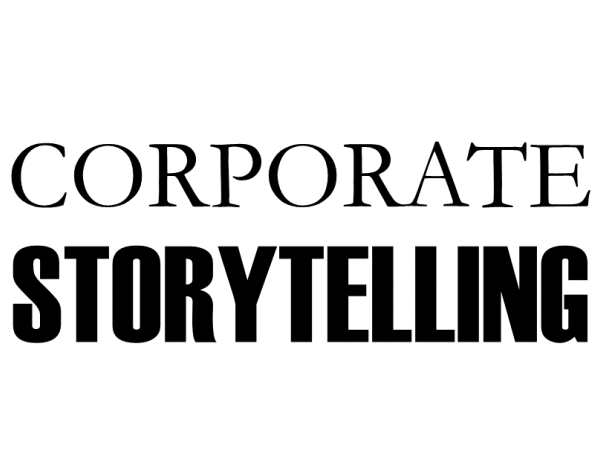 Turn Data Into Stories
Create and deliver powerful and compelling stories that engage the audience in your data.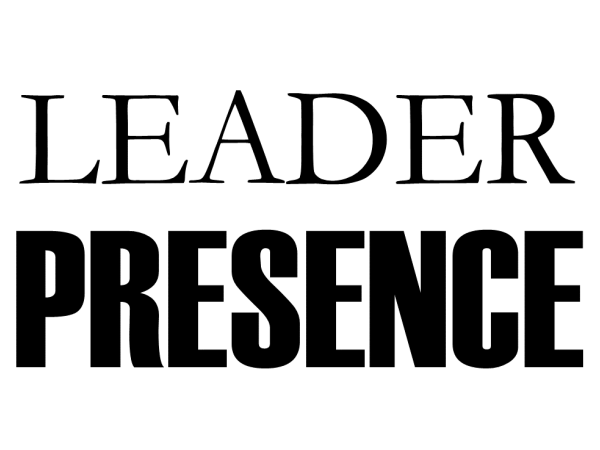 Command The Room
Communicate effectively no matter what the situation or who your audience is.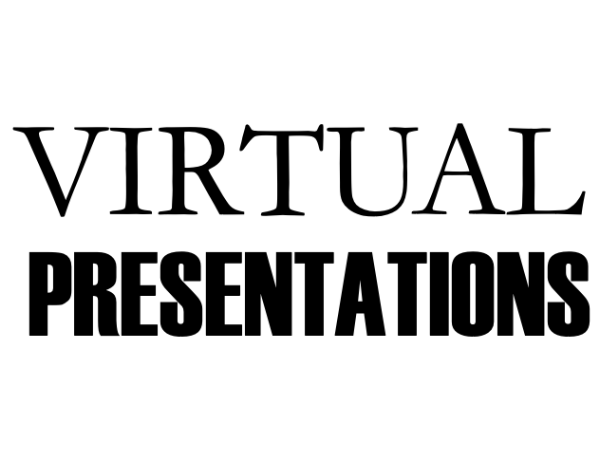 Engage Your Online Audience
Learn how to pivot to a virtual delivery and engage your audience from the very first slide!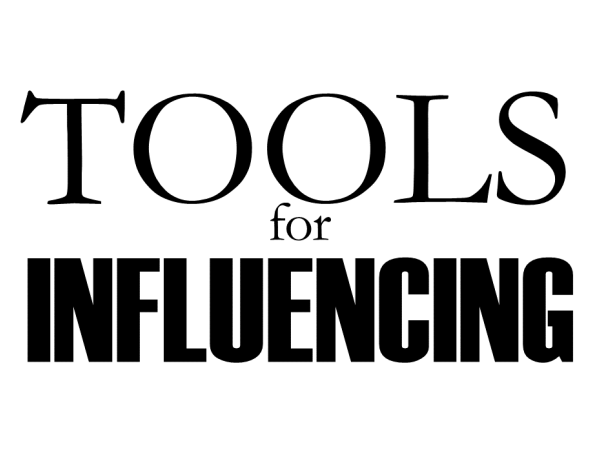 Influencing Without Authority
This class will teach you the noble skill of influence, meant to bring positive outcomes to others.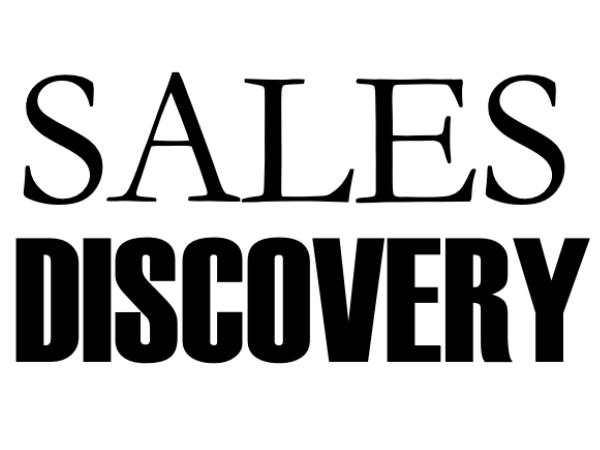 Generate Discovery Conversations
Learn tools for discovering what a customer needs and how they will decide on a solution.
Engaging Presentations
Visual Storytelling will help you define a memorable storyline and then transform it into engaging visual aids for your audience.
How Our Presentation Courses Transform
Teaching you effective methods of influence and persuasion to connect with and engage your audience and deliver powerful and impactful messages.
Teaching you to develop your own unique presence and confidence. Learning the power of active listening and effective question, empowering you to uncover opportunities and position yourself to win.
Teaching you to tell your story and inspire people to action. We will help you design, develop, and deliver revolutionary stories and visual presentations with power, impact and presence.
Kind Words From Past Clients
Contact Us
If you would like to enquire about any of our programmes, please fill out our enquiry form or get in touch using the details below.