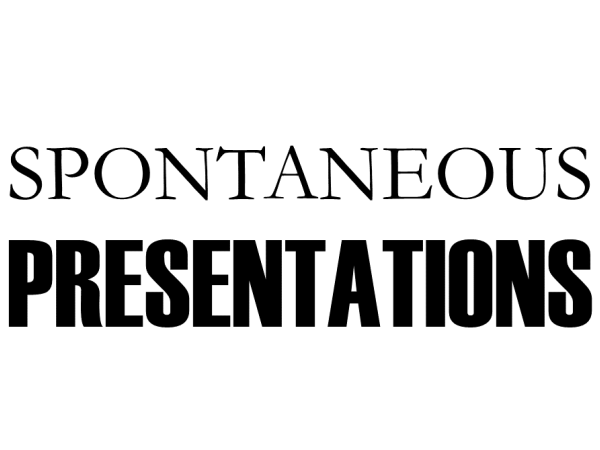 Webinar: Spontaneous Presentations
This programme is all about thinking on your feet!  We've all been in situations where we are unexpectedly required to speak coherently to a group, or where you are fully au fait with your project, but you were not prepared to give an update to this executive audience today.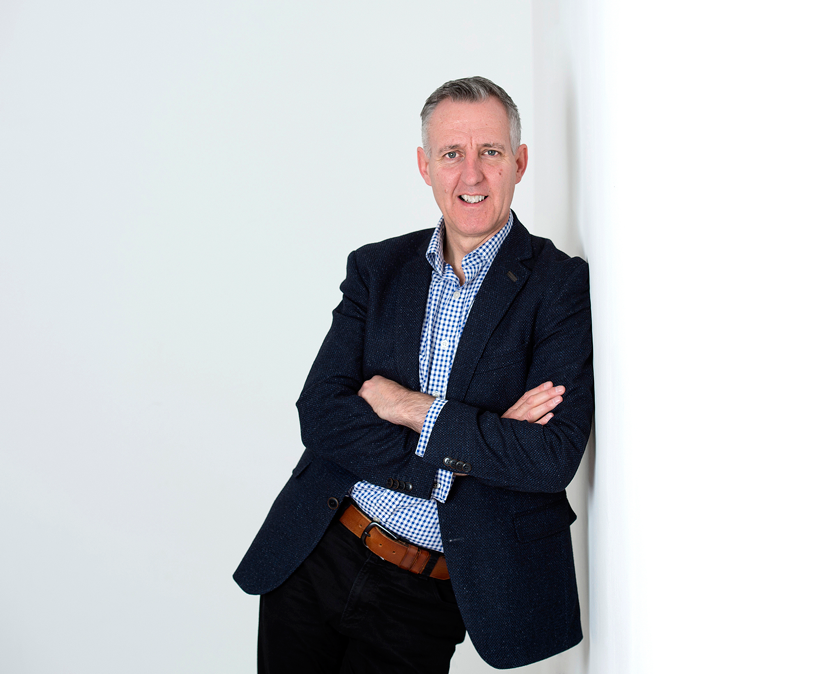 Companies We Have Worked With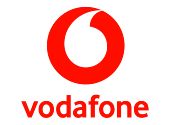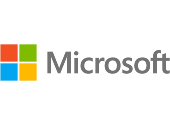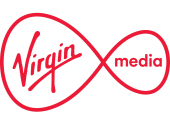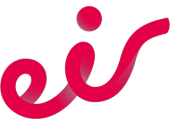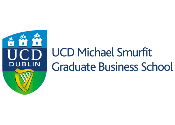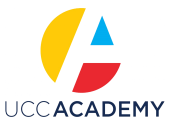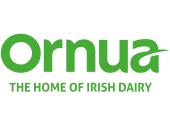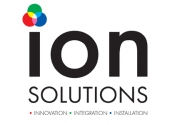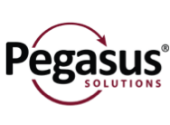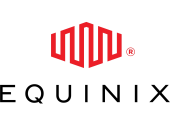 Contact Us
If you would like to enquiry about this programme or any of our programmes, please fill out our enquiry form or get in touch using the details below.