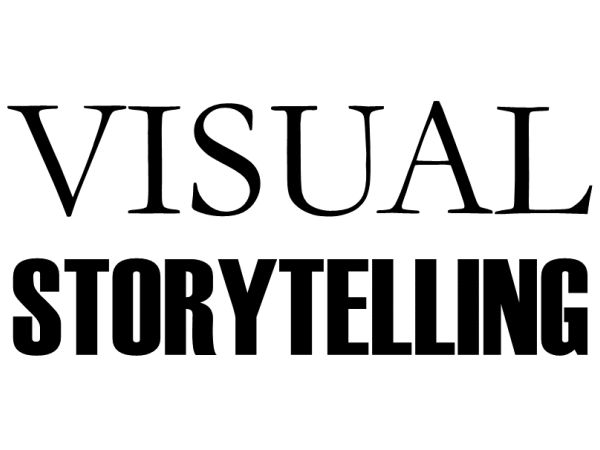 Webinar: Visual Storytelling
Have you ever been held captive by the speaker who pounds you with slide after slide of text while they read every bullet point to you? This next question might hurt a little… have you ever been that speaker? Ouch.  While none of us want to be that person, some of us have never been taught any other way of presenting effective slides… until now!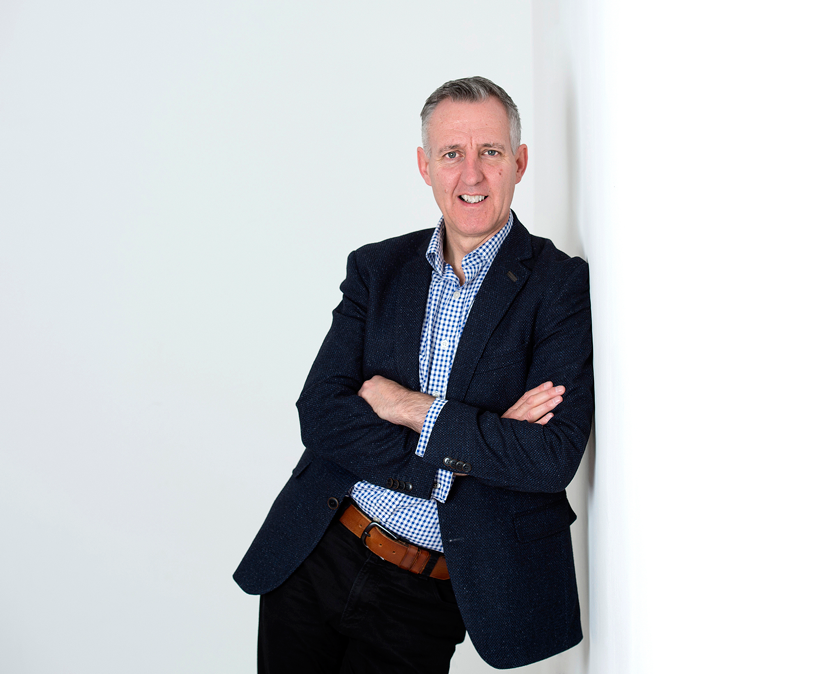 Companies We Have Worked With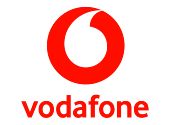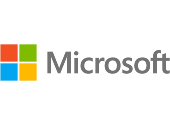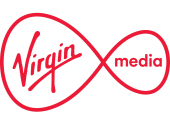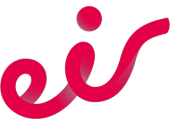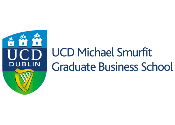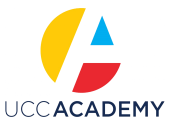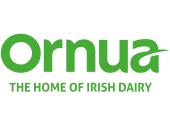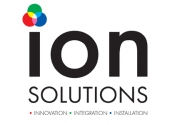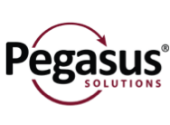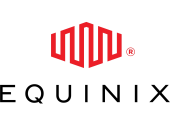 Contact Us
If you would like to enquiry about this programme or any of our programmes, please fill out our enquiry form or get in touch using the details below.